Closing out Adventures in D&D Week with the Dungeons & Dragons Adventurers Guild on the Dungeon Masters Guild seems like the perfect way to end your journey in search of 5e adventure support. These are all the adventures folks have played or are playing around the world as a shared experience with fellow D&D fans, and it all flows through the official Wizards of the Coast filter. Thus, quality control and organically stitched together meta-plots galore!
Note there are hundreds of adventurers available for you via this channel alone, so you are set for a whole lot of D&D campaigning!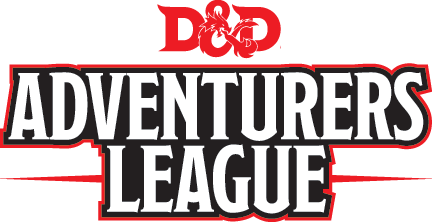 The D&D Adventurers League is an ongoing official campaign for Dungeons & Dragons. It uses the fifth edition Dungeons & Dragons rules, and features the Forgotten Realms setting. You can play D&D Adventurers League games literally anywhere. Players use the fifth edition rules to create a character and bring that character to games anywhere D&D Adventurers League play is happening.
Sean Patrick Fannon
Writer & Game Designer: Shaintar, Star Wars, Savage Rifts, much more
Please check out my Patreon and get involved directly with my next projects!