Today, in the wake of the terrible disaster that struck Texas and the Gulf Coast and continues to plague the citizens of Houston and many surrounding communities, I want to point out options for folks to contribute to aid and relief efforts.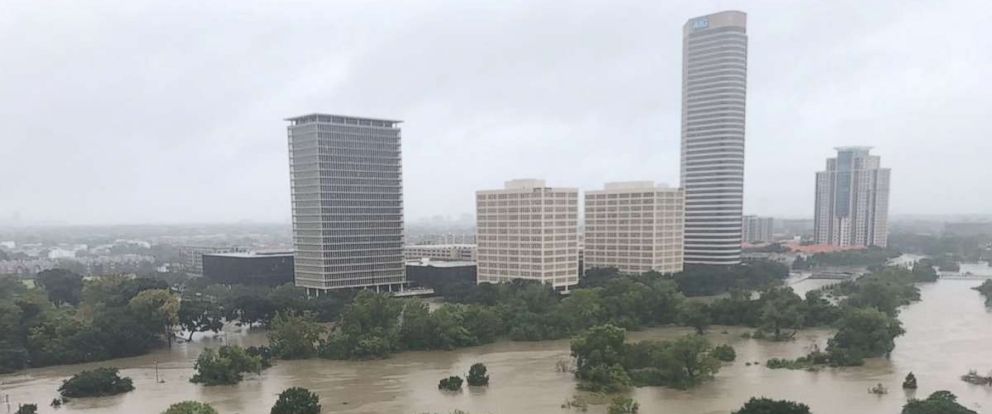 Some helpful links, both on DriveThruRPG and elsewhere:
Family Business Beer Company & Random Acts Special Relief Fund (the Supernatural folks are involved with this).
Disaster Relief List compiled by KTLA 5 (news station out of Los Angeles).
Disaster Relief List compiled by Vox.com.
(*) – Yes, I know some folks have issues with them. Today is not the day to get into it, OK? There are lots of other options listed here, so go with what you prefer.
– Sean