Finally getting back to doing these, and this is an important and personal one for me. Nuala is a dear friend who's had a great many unfortunate medical issues plaguing her path through life. She's now facing a challenge many of you should understand – an emergency that took away from time at work, and no safety net to cover that loss of income. Now the spiral out of control is ahead of her; loss of time at work, loss of income, facing the loss of car and phone… which means more loss of work and income.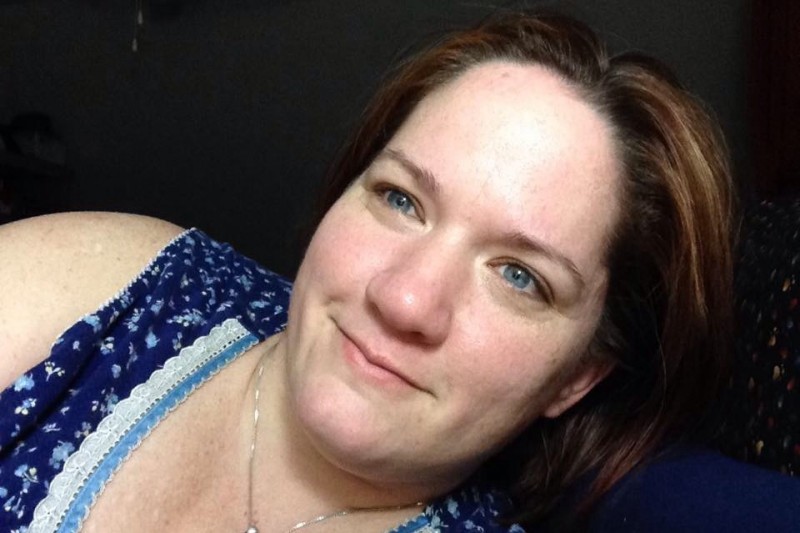 I had to have major kidney  surgery,  which severely impacted my income due to having to take so much time off work. I DID start working again last week, but it's only a few hours at a time until my body gets used to being mobile again.
i am now in danger of losing my car and my phone  (both of which I need for work), and I need food too. 
Please help.  You have no idea how grateful I will be.
Sean Patrick Fannon
Writer & Game Designer: Shaintar, Star Wars, Savage Rifts, much more
Please check out my Patreon and get involved directly with my next projects!