My dear friends, Hazardswake Overmind* and Susan "Sooz" Knowles, just won the Grand Prize for the 2014 Indie Game Maker Contest!
Their game, Remnants of Isolation, was judged the best-of-the-best out of a field of over 800 entries, reviewed by an all-star panel of Judges including Ed Greenwood and Kimberly Weigend.
They got a very nice cash prize, and their game will get some additional polish (including some additional art and music support) to get it ready for sale on Steam!
I cannot express just how happy and proud I am for these two phenomenal people and the amazing work they've done. I am looking forward to diving back into playing this myself.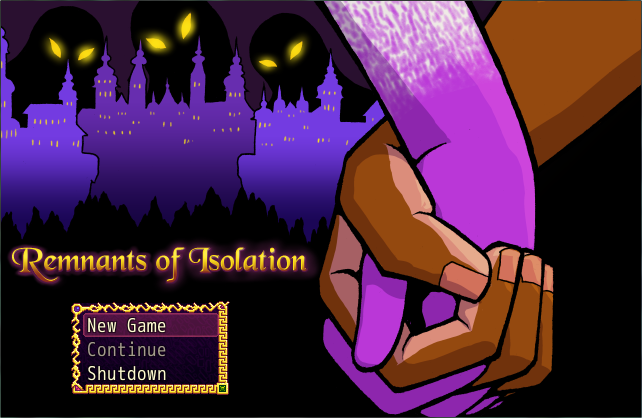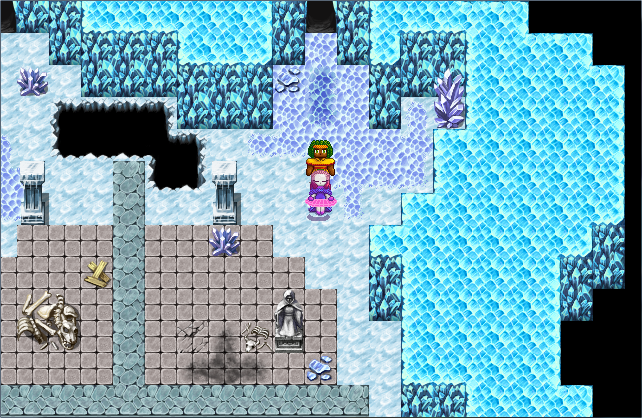 (*) – Edited due to a recent privacy/doxxing issue. Ugly Internet trolls are truly ugly, horrible people.